---
Identifying the best pool options and features for your inground gunite swimming pool installation is the first step in creating your backyard oasis. Building the pool involves many decisions, from the overall design to selecting the right materials, and choosing accessories that pull together the wants and desires of your imagination that fit your home.
Pool options and features include selecting the best tile, reviewing salt chlorination systems, evaluating heating options, and choosing an appropriate safety cover. Determining your budget and knowing the long-term costs associated with each investment will help make the decision-making process easy and we are here to help with each and every step.
The most obvious swimming pool option, what style tile to choose, plays a huge part in enhancing any swimming pool or spa, we offer distinctive designs and unique elements to make your pool a centerpiece of any backyard. Tiles add personality and marks of distinction to a pool, and selecting handcrafted or manufactured patterns can create a very attractive centerpiece.
Tile can be made of ceramic, porcelain, or cement, and finished in a variety of enamels and polishes that give it a matted or effervescent sheen. High-gloss styles are popular for cement pools, and these can be used to frame the pool and any accessories. Mosaic patterns work well in all styles of pool, offering unique designs that can be customized for almost any taste. Choosing the right tile design is important when reviewing swimming pool options, since these are a long-term investment with a high visual appeal.
---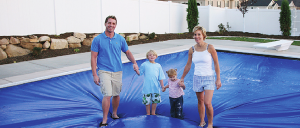 Automatic Safety Cover
The Coverstar® product line reflects the strength, reliability of features, and the highest quality materials. Not to mention safety for your family.
Read more →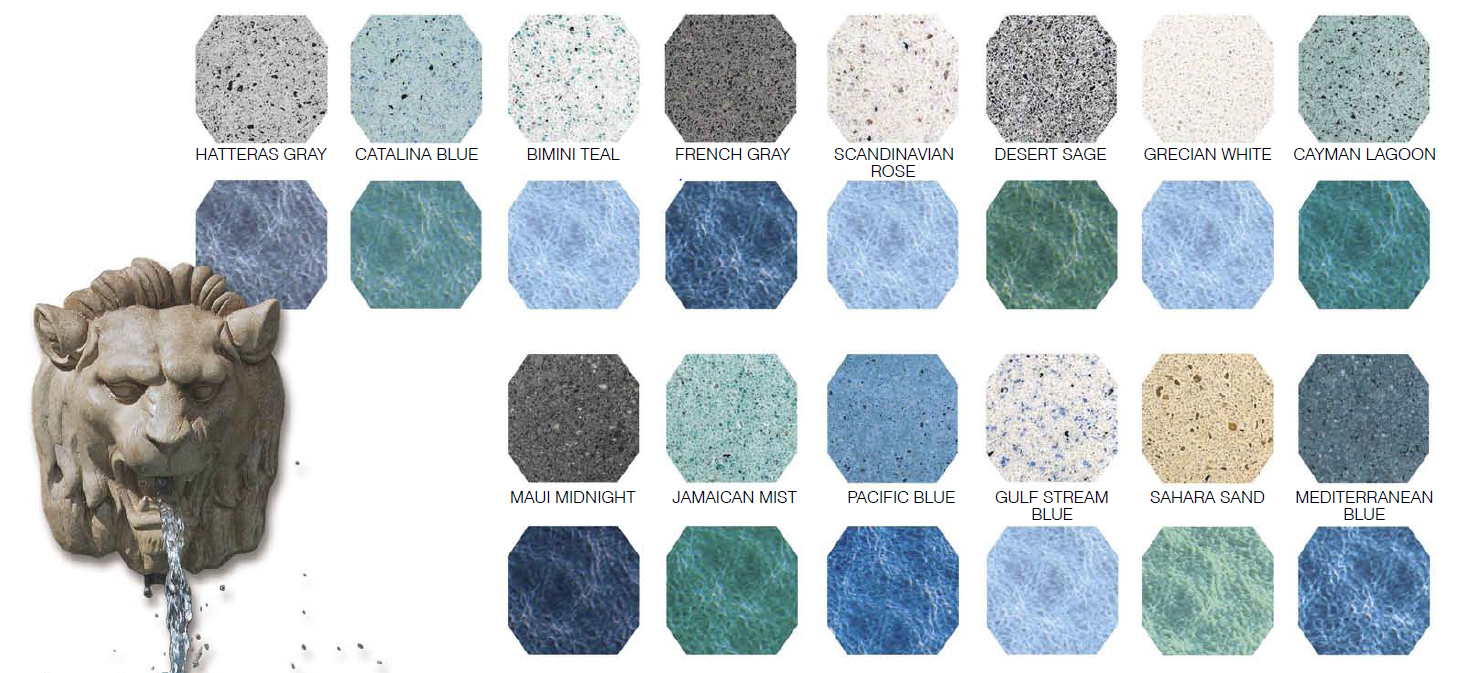 Hydrazzo® Interior Finish
Hydrazzo Pool Finish
Hydrazzo® A silky smooth texture, combined with the proven durability of exposed aggregates, are two prime features of this state-of-the-art pool finish.
Read more →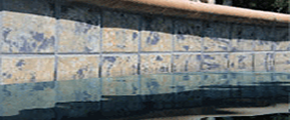 Tile Choices
Pool tile offers a customized look in a variety of colors and patterns. You can expand your options even further with a pattern or design.
Coming Soon →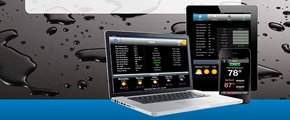 Automation
Automation Scheduling and controlling the operation of pool and spa equipment and related poolscape accessories has become blissfully automatic.
Read more →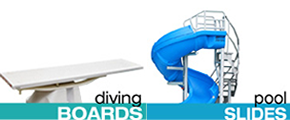 Boards and Slides
Diving Board and Slide
We offer a wide variety of diving boards and stands in different colors, shapes and degrees of flex. Get a thrill with every spill on our pool slides.
Read more →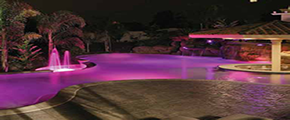 Pool Lighting
There's nothing better than attractive underwater lighting for enhancing a pool's appearance and for giving your pool that special nighttime beauty.
Read more →
Magic Falls
Perhaps no other feature contributes more to the beauty and tranquility of your poolscape than the sight and sound of falling water.
Read more →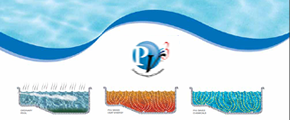 PV3 Pool Cleaning System
When it comes to spending your free time there are more important things to do than tending to your swimming pool. Pv3®, cleans your pool while you relax.
Read more →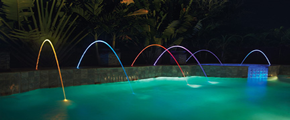 MagicStream® Laminars
MagicStream® laminars create totally clear, uniform arcs of moving water that originate from either your pool deck or surrounding landscape.
Read more →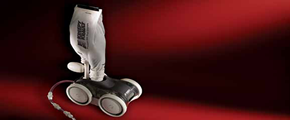 Pool Cleaners
When you want your pool cleaned quickly and completely, count on Kreepy Krauly® Legend® inground pool cleaner. Thoroughly cleans most pools in 1-3 hours.
Read more →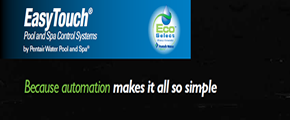 Pool Equipment
We recommend the absolute best, energy efficient, equipment available today. If you want to be "green" then this equipment selection is for you.
Read more →