Add Brilliant Multicolor LED Lighting to Shallow Water Areas
GloBrite lights utilize the industry's most advanced technology to showcase and enhance your pool's shallow water features, making your poolside evenings go from great to spectacular. Not only are GloBrite lights quick and easy to install, they are also the brightest and most efficient LEDs available.
5 brilliant fixed colors; 7 dazzling preprogrammed light shows
The perfect complement to IntelliBrite® 5g LED Pool Lighting for dynamic, synchronized colored light shows
Compatible with IntelliTouch® and EasyTouch® Control Systems
Can be used with an optional IntelliBrite® Controller
Does not require grounding or bonding for quick and easy installations
All Pentair UL Listed underwater lights are certified for use in freshwater with up to 6,000 ppm salinity.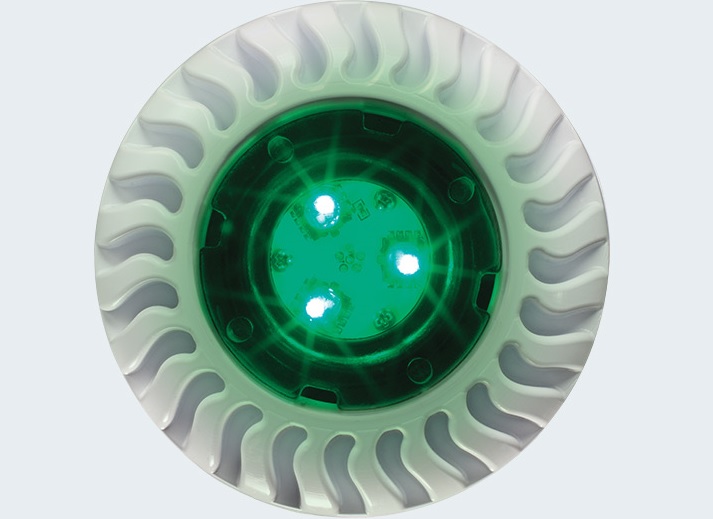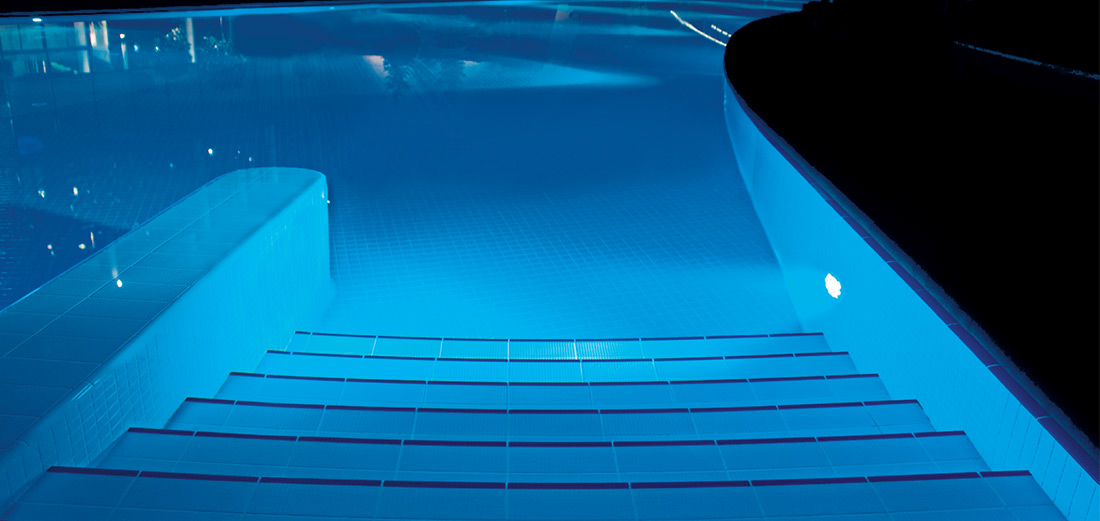 Showcases Pool Features
GloBrite lights are the creative, cost-effective way to showcase and enhance pool features like baja shelves, steps, beach entries and other water features. Let GloBrite LED lighting illuminate your water features and make your evening swims and backyard entertainment more beautiful and exhilarating.